In the Expert Centre for Technology (EZT), experienced experts for root cause analyses and damage prevention have joined forces to form an interdisciplinary network.
EZT focus: Thermal power plants and renewable energies and their power transmission
Our expertise is based on power plants – from YESTERDAY to TODAY.
From the beginning, our experts have contributed to the development of renewable energies such as on- & offshore wind turbines and photovoltaics of TODAY through damage investigations and prototype evaluations.
TODAY, we are already preparing for the power supply of TOMORROW, for example with hydrogen as fuel for gas turbines and engines (H2ready) or even floating offshore wind turbines.
EZT offer: unique expertise and technical support for manufacturers, operators and insurers (risk consulting, claims adjusters) as well as insurance brokers.
The know-how of years of practice
We have gained our experience over many years with a leading global insurance company. Here, the EXPERTS were the CENTRE for detailed questions in the TECHNIQUE. Today, our advantage lies in the symbiotic cooperation between claims department, risk consulting and underwriting.
The Expert Centre supports you as a neutral, independent service provider in the clarification of the root cause and in damage prevention. In this way, we make damage manageable for manufacturers, operators and insurers.
With our technical expertise, we create neutral certainty for all stakeholders in the event of a loss and with regard to the insurability of special risks and new technologies.
EZT is at home in all areas of technical applications. Our particular focus here is on energy generation, whether "conventional" or "renewable". We are happy to support you with
Photovoltaics and solar thermal
Hydropower
Wind power (offshore and onshore)
Gas and steam turbines
Diesel and gas engines
Generators
Transformers
Since EZT was founded, we have supported a large number of companies in various projects.
EZT's portfolio concerns not only the damage itself (in the form of damage recording, technical root cause analysis, development of remedial measures and technical support in the interpretation of the insurance contract), but also the assessment of risks (from assembly and operational risks to the assessment of prototypical risks).
Specifically, we offer the following services: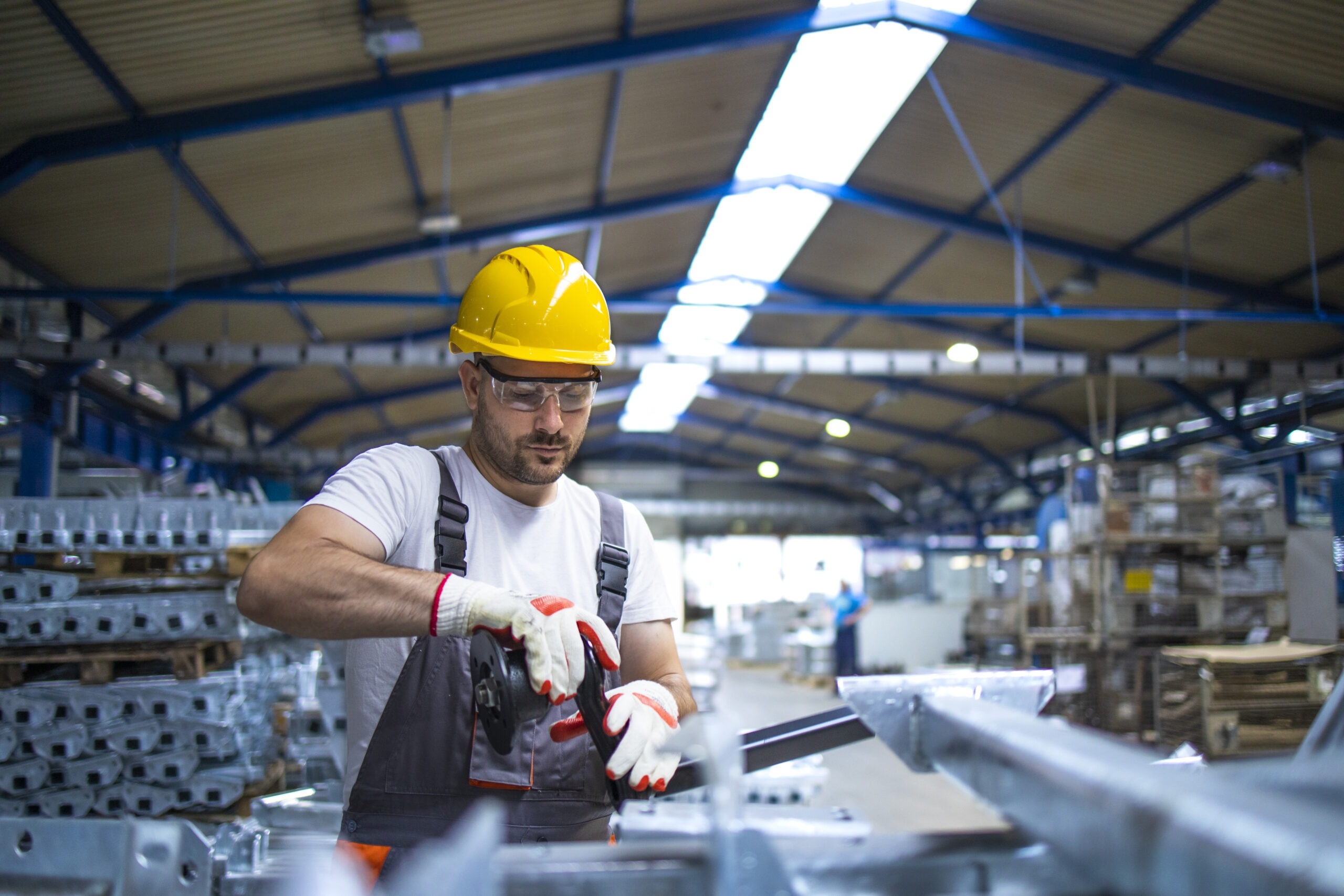 EZT supports you as a neutral third party in the evaluation of external, technical reports
read more.
We offer you fast help onsite. Downtime can be reduced through sound and rapid damage recording.
read more.
Through a qualified evaluation of repair measures with regard to their indemnification, we support you in claims' settlement.
read more.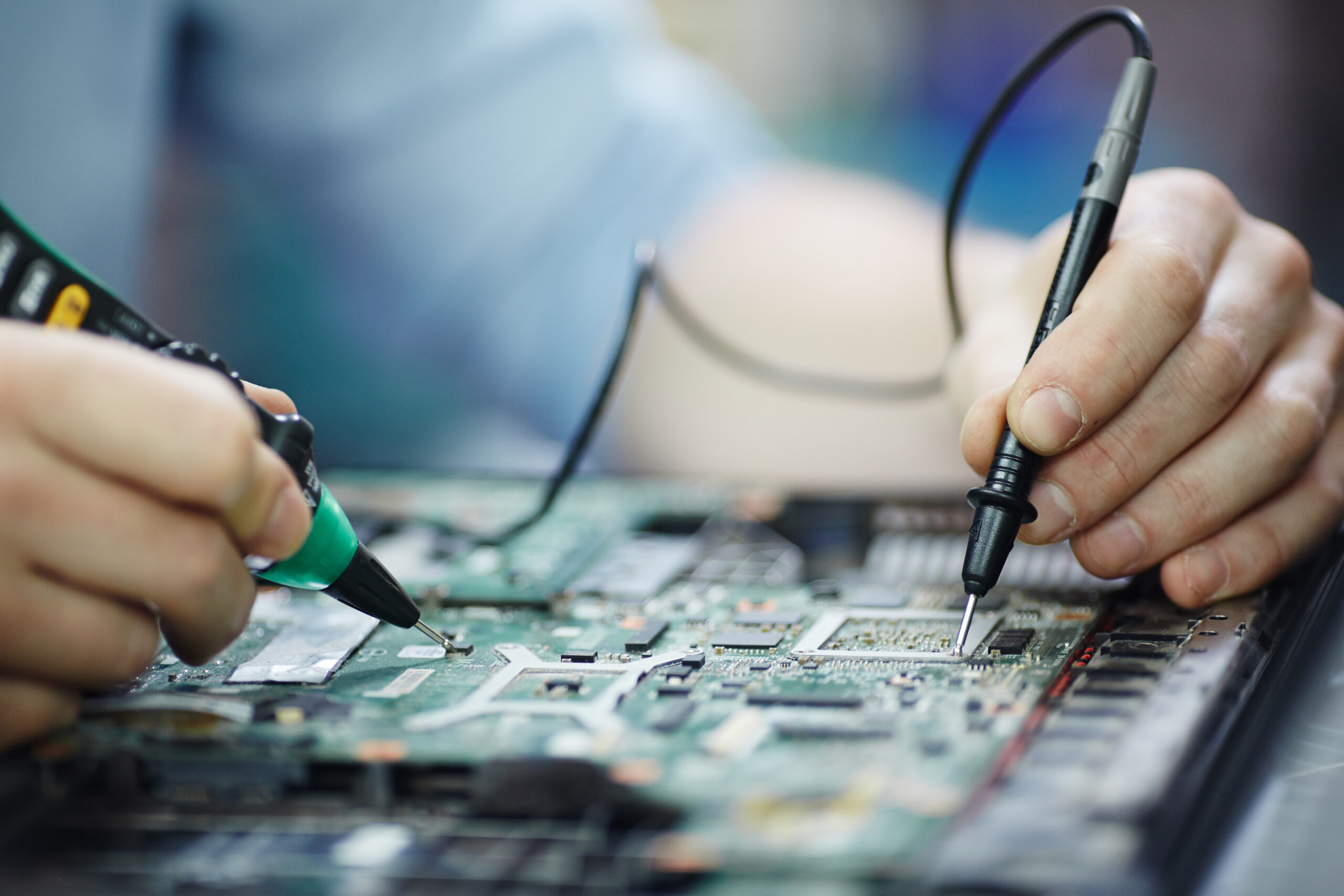 Our EZT experts plan the necessary laboratory services, accompany the tests and evaluate the results.
read more.
Whether it is a question of concrete damage, the assessment of any risks or advice on accurate prevention, we are happy to support you. Feel free to Kontakt us!